Aether & Hemera @ Baltimore Light City 2016
posted on 12/11/2015 18:50:00 by Hemera
Premiering in 2016, Light City Baltimore is the first large-scale, international light festival in the United States. Light City will provide a backdrop for the celebration of ideas, ingenuity and creativity through art, music and innovation.
Light City will shine a light on Baltimore's abundance of creative, cutting-edge, multi-disciplinary talent, and at Aether & Hemera we are delighted that our installation Voyage has been selected for the festival.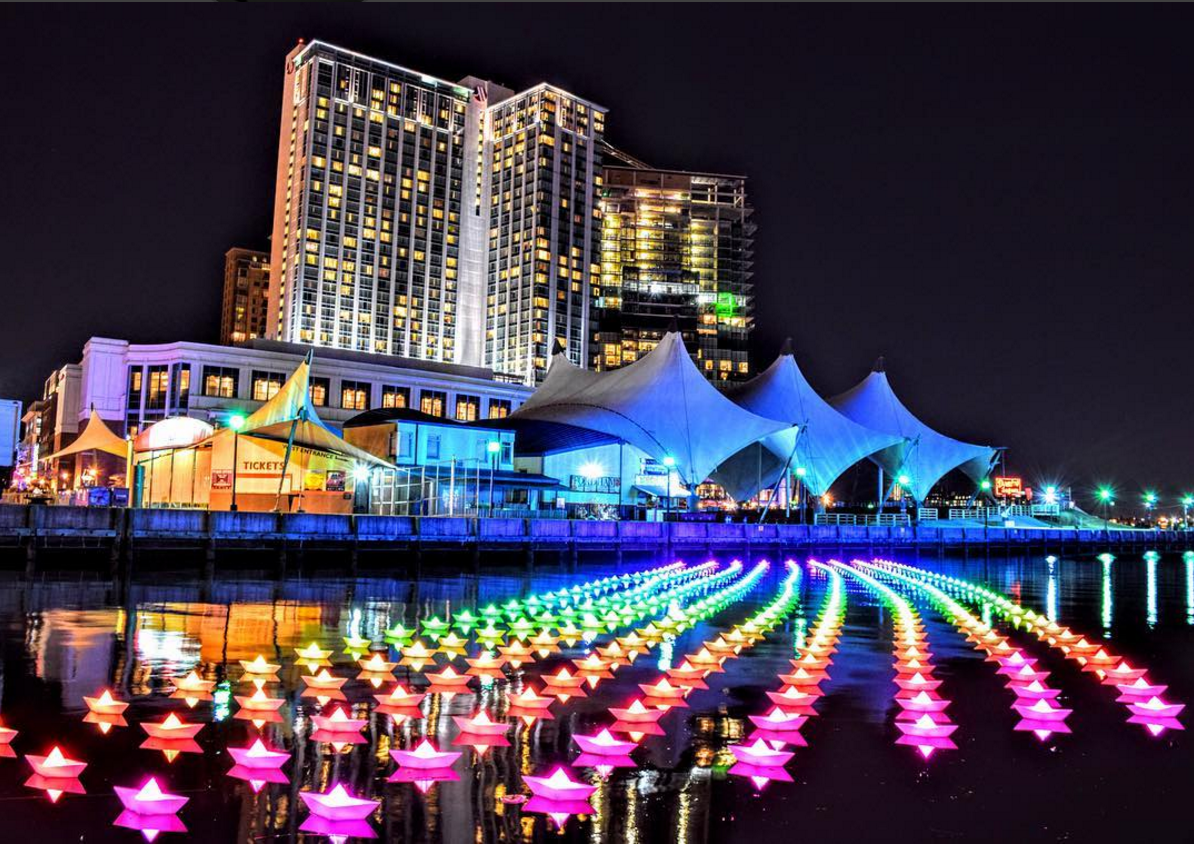 Aether & Hemera @ Enchanted Park 2015
posted on 29/10/2015 12:53:07 by Hemera
We are delighted that Aether & Hemera has been selected to be part of Enchanted Park 2015 in Saltwell Park, Gateshead; Wednesday 9 – Sunday 13 December 2015.
To celebrate 10 years of Enchanted Parks have invited back some of their favourite artists to create a topsy-turvy journey through Saltwell Park. Expect the unexpected as you enter a dream-like world of flames, fantasy and magical surprises where nothing is as it seems. This year's Enchanted Parks will be a 'wonderland' like you've never seen before.
Voyage featured in SuperLux - Thames & Hudson
posted on 31/08/2015 19:55:26 by Hemera
It is great to see Aether & Hemera's installation featured in SuperLux: Smart Light Art, Design and Architecture for Cities - edited by writer Davina Jackson, designed by Deuce and published internationally by Thames & Hudson. The book will be launched in September 2015.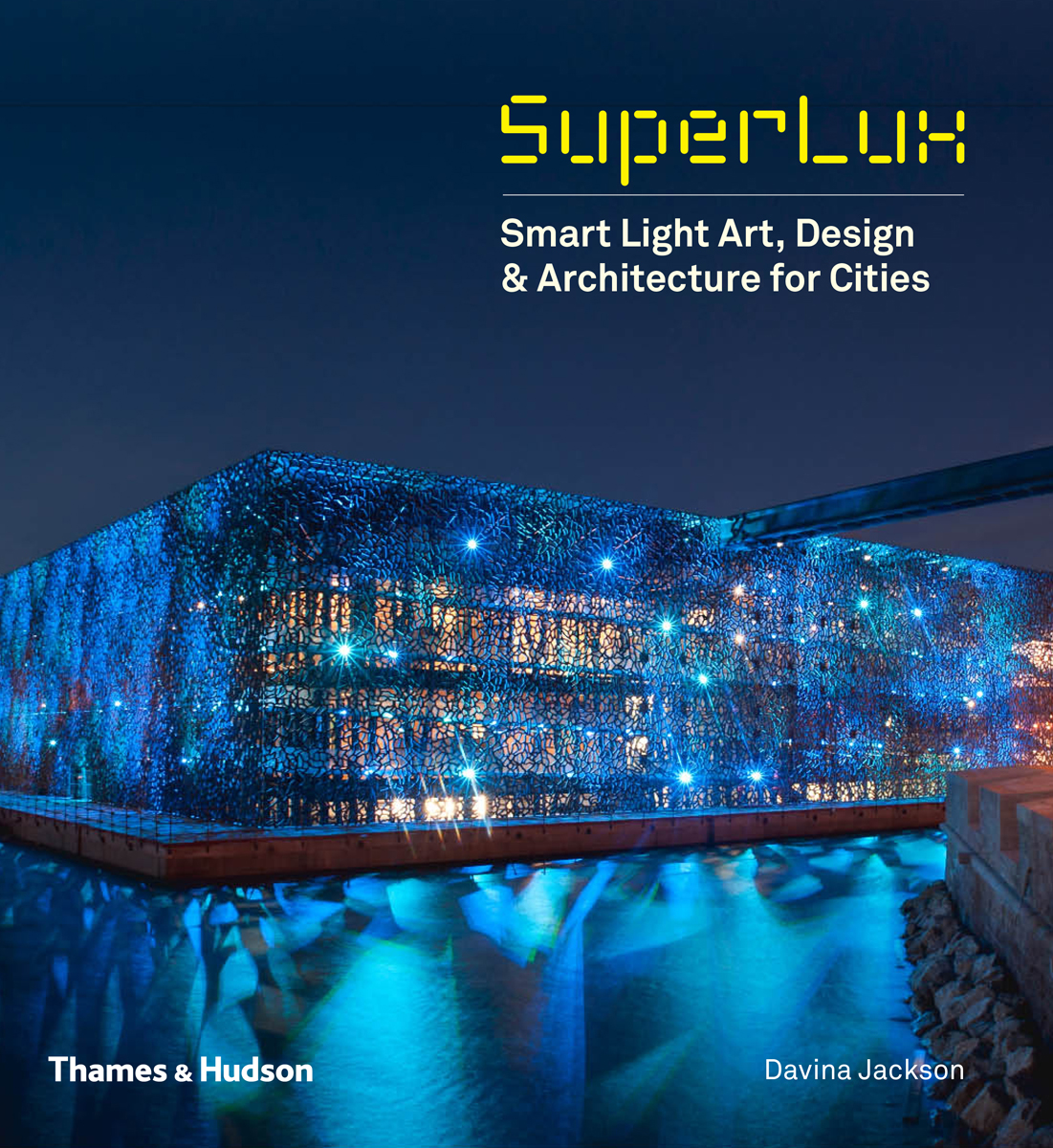 ISBN 9780500343043, 272 pages.
Our Facebook Page
posted on 05/08/2015 16:43:17 by Hemera
Keep updated with our studio's work on Aether & Hemera's Facebook page.
We share our thoughs, ideas and pictures of the work in progress for you to like!
Aether & Hemera has been awarded 'Generation' commission
posted on 17/03/2015 14:41:26 by Hemera
Generation is an innovative collaborative project between four visual arts venues in the North of England who share an ambition to increase engagement with family focused audiences.
Aether & Hemera has been awarded one of the four contemporary art commissions and their new project 'The tree, the caterpillar and the butterfly' will be shown at the four partner venues:
Durham Art Gallery (15 Oct 2015 – 10 Jan 2016)
Towneley Hall Art Gallery (Jan to April 2016)
Central Art Gallery, Ashton-under-Lyne (April to June 2016)
The Gymnasium, Berwick-upon-Tweed (June to Sept 2016)