The red art tricycle is in Blyth Sports Centre in Bolam Park until the 4th of July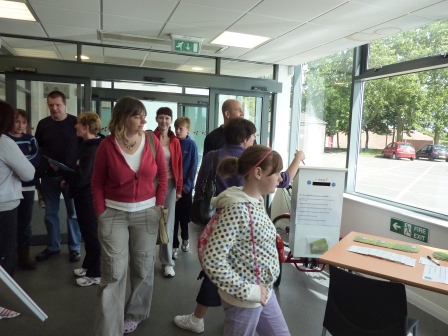 More info on Sustrans' website
Dave Stephens Centre in Blyth is hosting the Red Tricycle untill the 20th of June. Please post your feedback cards in the Tricycle's mail box!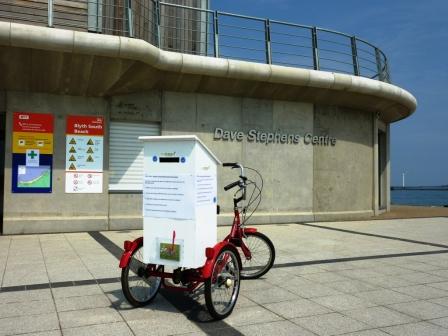 Please find the routes where you can find the feedback postcards in the rest of the entry.
We are very excited that Aether & Hemera have been selected for the Connect2 Residency; we are deeply interested in Sustrans's themes such as responsible travel and we believe that everyone can make a difference !
We recognize that art has an ability to reflect and potentially influence our actions, challenging our awareness; in this context we believe it has a role to play in promoting responsible behaviours.