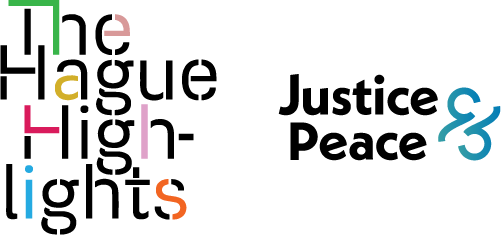 The story of Hasan: how an unknown city became familiar.
"We love the cities because of the people in them"
Three years ago, Hasan knew no one in The Hague. The city felt empty to him. Now he has friends, the city starts talking to him.
Listen to Hasan's story (Dutch).
Donate to Justice & Peace to contribute to welcoming and safe societies
Go back to the patterns overview
Music: My town The Hague, by Jhilani Wijsman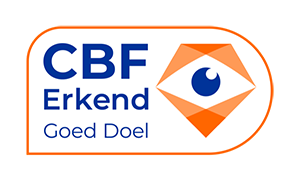 Thanks to