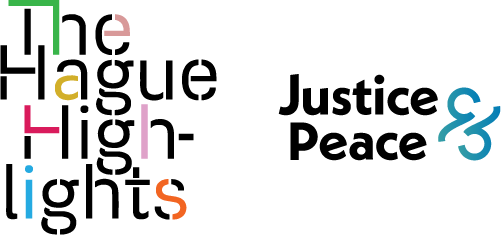 ABOUT
The Hague, the city of peace and justice, is home to the human rights organisation Justice & Peace. With its Samen Hier initiative, Justice & Peace engages groups of friends and acquaintances in welcoming people who were forced to flee their homes. Together, they form a safe haven.
Artist duo Aether & Hemera placed a fleet of 75 origami boats in the Hofvijver as a symbol of the safe havens people can offer each other. The installation Voyage – Safe Haven is an interactive light artwork about saying goodbye and starting over, about change, hope and the future. What does it mean to leave your home, travel and arrive in a new city, for example in The Hague?
DONATE TO JUSTICE & PEACE
With your support we create safe havens in The Hague for people who have been forced to flee their homes. Therefore, support Justice & Peace by making a donation via this link. Thank you!
CHOOSE YOUR COLOUR PATTERN
On the pattern overview page you can change the colours and patterns of the artwork yourself and listen to short stories of people from different backgrounds who found a safe haven in The Hague.